The Boston Celtics are probably in the best position of any NBA team right now. However they might also be in one of the worst positions in the NBA (besides the Nets of course). Now this might sound strange to you but the reasoning of this is pretty obvious.
Everybody knows how the Celtics situation is going, the Celtics are arguably the second best team in the east, however they are nowhere near being able to beat the Cavs. On the other hand the Celtics have last years 3rd overall pick Jaylen Brown who looks like he can become a good player. Not only that the Celtics also have the next 2 Brooklyn picks which will probably top 5 picks and might even be top 3 picks.
Now why is this bad? The way the Celtics are build up right now they are not contenders to win the finals this year and in the next few years as well, okay so the Celtics will just compete in 5 years with the picks right? Well with the way the bucks, timberwolves and 76ers are build right now it will be hard for the celtics to get that good as well. So that might be a real problem for the celtics.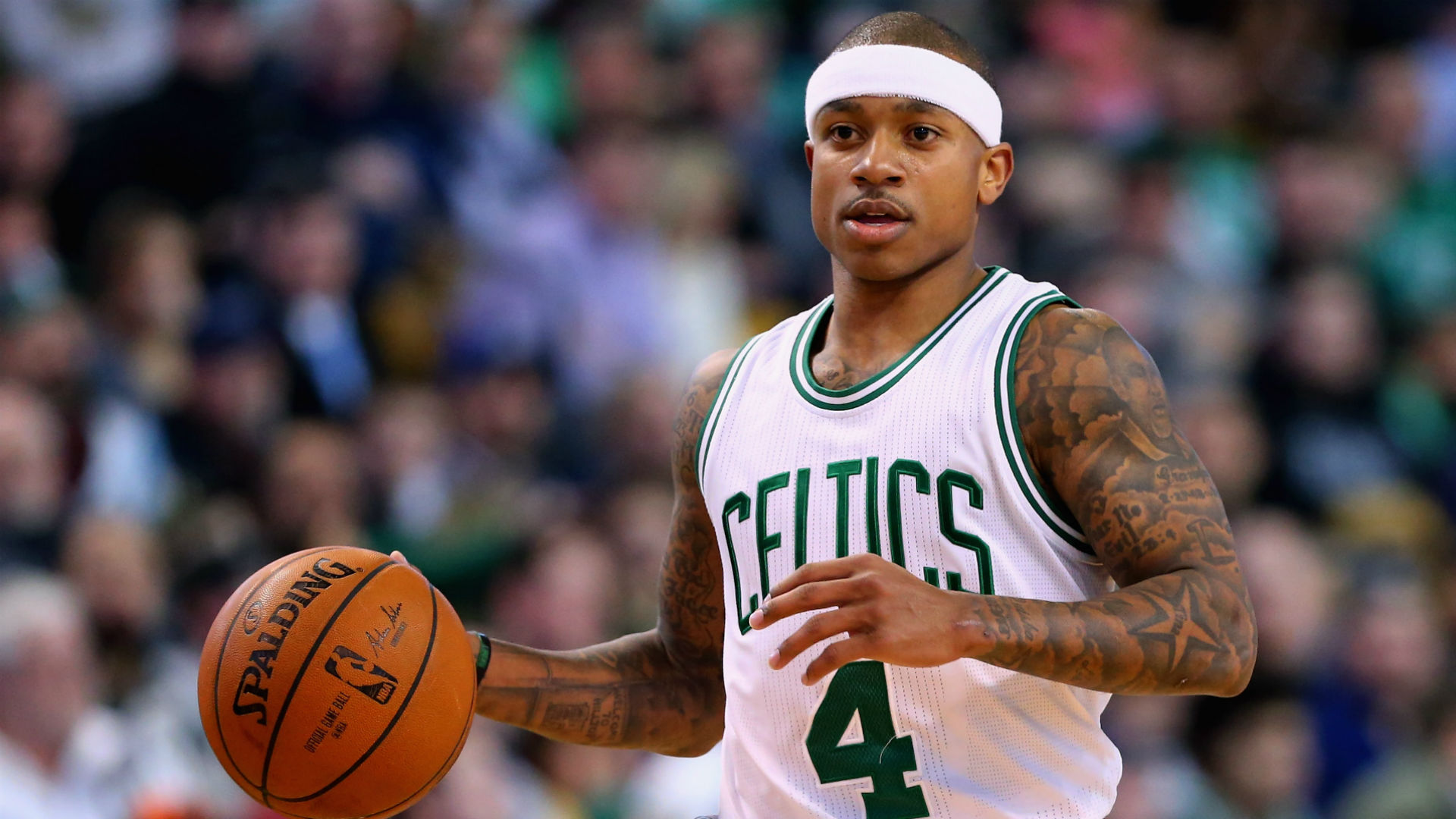 So what should the Celtics do? Well there are 3 options.
Do nothing, keep exactly what you have and probably not win a championship in the next 10 years.
 Trade the picks for stars and try to compete right now.
Go in rebuilding mode, and try to compete in a few years.
So option 1 might not be the best, sure you will be in the playoffs and get decent playoff runs but will you be able to win a championship? Probably not. Only reason that might happen is if you strike gold on the picks or if you can get an amazing player in free agency.
Option 2. Now this is a valid option. However, with what you have you will probably only be able to trade for 1 star. That way you will form a big 3 with Isaiah Thomas, Al horford and "other star" now will that be good enough to compete for a championship right now? Of course there are exceptions to this rule,but those are few. If the Celtics can get Anthony Davis, yeah of course you go for it. But he is probably the only one that would give you a chance to get over Cleveland and Golden State. The rumors right now are Paul George and Jimmy Butler. Even though they are great and amazing players they will probably not be enough to win an NBA championship this or next year. Now if you can make a deal to trade for 2 stars, than of course you do that because than you have a real chance. Other than that or a once in a generation player, it will probably never be enough.
Now option 3. Even though this is not what most Celtics fans, and even NBA fans for that matter, want to see happening. However the Celtics have great trade value they can probably trade for really good picks. Isaiah Thomas is probably worth 1 or 2 possible lottery picks himself. Al Horford could be the missing piece for a team looking to compete and even avery bradley and Crowder have good trade value. All of this together can probably give the Celtics a ton of good picks and/or good young players that will be able to develop into a championship caliber team.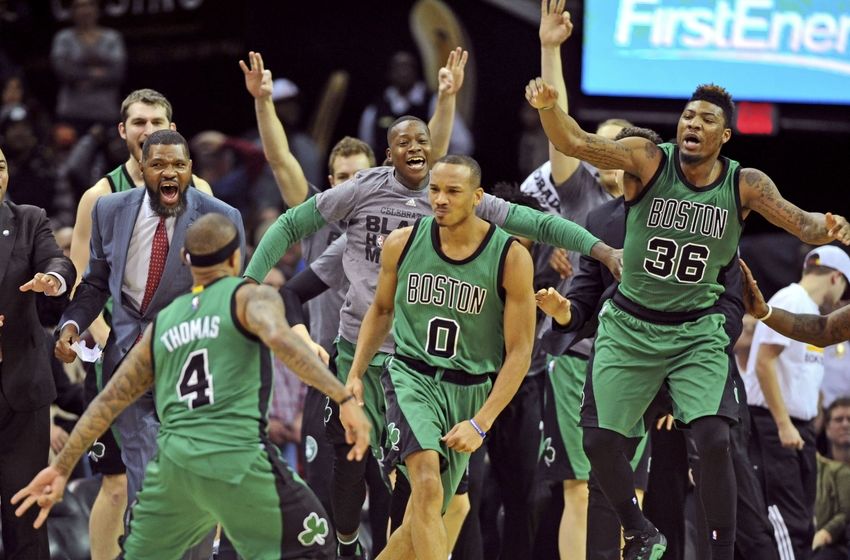 Isaiah Thomas is 28 years old right now, Al horford is 30. So while both are still in there prime right now (even though horford might be out of his prime already) it's not that long before both of them will start to decline. Unfortunately they are not on the same road as those young players are. Thomas and Horford honestly don't have a lot of time to waste. On the other hand the Young players will have to wait a few years before they really turn into the stars Boston need to compete RIGHT NOW. So with that said, the best option would probably be to choose for either competing now or competing in the future. Your best chance of actually winning a championship will probably be to tank now and compete in a few years.
With all that said, what are your thoughts about this? Would you like to see the celtics trade for a star, for picks or would you like to stay put and test your luck in free agency so you can compete now and maybe have a good chance in a few years as well? (honestly that doesn't sound bad but if it doesn't work you might be stuck in pretender mode for a decade).